Subscribe and Take 10% Off on our premium collection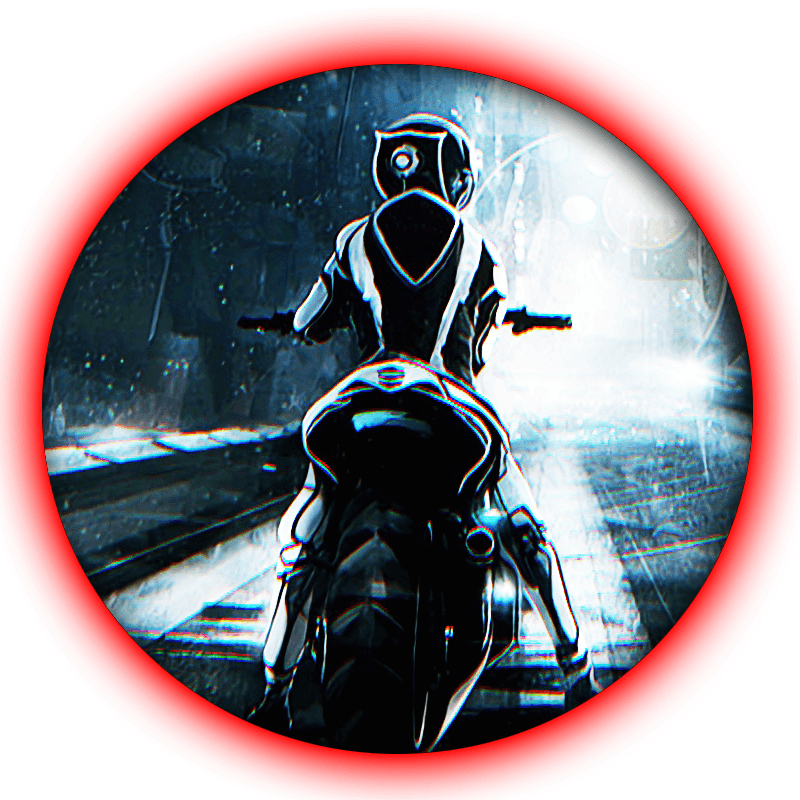 Free Shipping
Nothing gives more to us than bringing our buyers incredible administration. We give free shipping to more than 200 nations around the globe.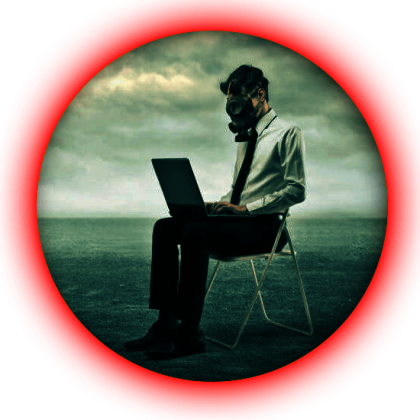 Live Support 24/7
We want to provide you the highest level of customer satisfaction. We're always available to help. Contact us at anytime for a smooth shopping experience.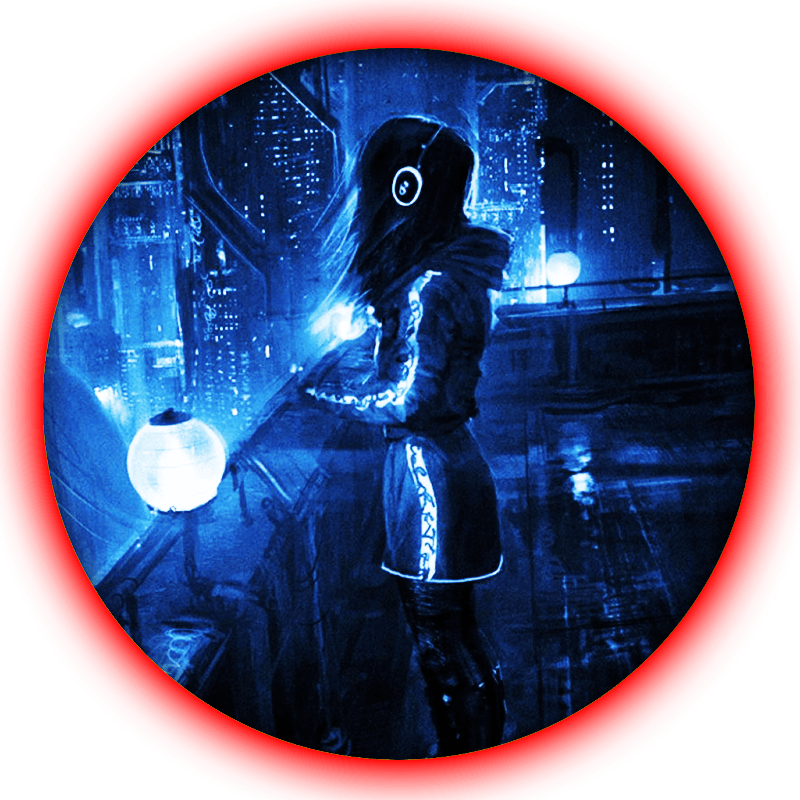 Best Choice for Fans
We have a huge collection of products ready to ship. You will find many things to your liking because this store is build by the fans, for the FANS!
Cyberpunk fashion history
Trying to communicate what Cyberpunk is can prove to be difficult. In a nutshell however, Cyberpunk refers to both a culture,genre and a lifestyle. This type of clothing and costumes are a subgenre of science fiction that includes next level advanced science and technology in an urban dystopian future. This trend is also of a culture that has attitude and distinct, futuristic clothing style. It tends to focus on a combination of 'Low-life and high-tech' attire.
The history and origin of cyberpunk are rooted in the new era of wave science fiction movement from the 1906s and 70s. Where the New World, under the editorship of Micheal Moorocock began inviting and introducing new encouraging stories that experimented with new writing styles, techniques, and archetypes. As a result of this new style of fashion and culture people have started to incorporate cyberpunk into movies like, the infamous 'Mad Max' or games like 'Cyberpunk 2077'. This specific game has largely impacted on this fashion style. An open world, action,  and adventure story set in Night City, a megalopolis obsessed with power, glamour and body modification. Based in 2077, this has infamously created the dystopian modern fashion style we have today.
The technological and economic state of japan is usually a regular theme covered in Cyberpunk literature. It is because cyberpunk is often set is more urbanized, artificial landscapes, and city lights. Which also inspires the dystopian clothing line as well. As a result, this post-cyberpunk vibe is a modern reaction to the now antiquated visual qualities of this 80s inspired cyberpunk culture. A cyberpunk has style and a taste in fashion. Their taste in style can vary from person to person. It can be more on the practical side,or even on the more flashier side. This crisis wear often mirrors the cyberpunk personal philosophy and thus can vary from person to person.
Modern sci-fi outfits
Nowadays it can be a real challenge to find decent Cyberpunk fashion, until or unless you have a larger budget for this style and search through hundreds and thousands of clothing that have nothing to do with authentic Cyberpunk style, but claim to be. It is a problem with the current dystopian western society and culture that we have found ourselves in. With no terminals to hack into with our brains but plenty of clothes that claim to be goth, steampunk, rave or industrial that have little to no relation to being official Cyberpunk clothing or have its attitude.The point being, if you want to go out and you want to change the worlds perspective of fashion while at the same time remaining under the radar in the crowd then this the perfect place for you to gather your apparel.
In the early days it used to be more easy to be accepted as Cyberpunk. To be able to fit into the most cybergoth scene, one would have to wear black clothing, paint their nails black, and have darker hair. But now due to the wonders of evolution, we are able to change and amp up the way that Cyberpunks wear fashion. As the fashion industry has slowly caught up with the Cyberpunk costumes, people are now able to get more fashionable, and trendy looking statement pieces. So you can be able to rock your modern demobaza inspired looks as well as express your love towards the culture.
While many young people that are beginners in this society of cyber clothing, they end up buying clothes that retail too expensive and are of low quality. Which is why we brought to you our online clothing store that has everything for all kinds of Cyberpunk lovers. So that it is easier for any and all of our customers to be able to purchase awesome unique pieces that are, inexpensive, of high quality and are ultimately able to fuel your dream outfit for your dark corner of our dystopia. 
On one hand where this style of clothing is stereotypically thought of as wearing only black clothing, we have made it sure that we provide you with what is actual Cyberpunk outfits that are true to its meaning and purpose. Our neo inspired fashion line is functional. With clothing items that are packed with pockets, zippers, buttons,snaps and also secret hidden pockets in clothes, it will bring out to be the best of your cyberpunk looks. Our sci fi clothes are available in not only the traditional classic black color, but also other colors in the darker range, like browns, rusty oranges, scuffed,or dirty white and dark grays. 
Shop for futuristic style clothes
To put together the perfect Cyberpunk dress for men and women, we decided to supply our devoted customers with an array of styles, items and accessories to choose from. So their outfits look perfectly matched with everything, making sure it fits the whole futuristic theme. Our store has high quality iconic jackets that will prove themselves to be the perfect ones for every occasion. Supplied to you in a wide range of different styles,lengths,materials and more, this futuristic style article is perfect for casual wear as well as cosplay. With a throw and go quality, these cyberpunk 2077 ispired jackets are the ultimate symbol for the cyber culture. 
After this category we have provided you with pants. Our collection of pants are the second most iconic article of clothing available at our fashion store. These pants are available in a large array of sizes, styles and designs. While cyberpunk fashion is usually perceived as costumes only, we brought to you both casual day to day wear pants as well as more cosplay like pants. So you are able to choose from different types of pants according to your every occasion. Whether it is for a laid back day or for when you are cosplaying as your favorite Cyberpunk character, our store has it all for you. 
If you are someone that has a taste for cyber clothing, then this is the perfect shopping place for you. One can never go wrong with a futuristic styled cosplay dress. Our Cyberpunk costumes are inspired by the infamous cyberpunk game based in 2077. This iconic game is the foundation of the modern cyber clothing attire and culture. Which is why it was important for us to perfect this category for its loyal customers. Bringing you official, 100% official and truly authentic cosplay approved costumes. That will make sure that you win every Cyberpunk cosplay ever! 
Mix and match these cosplay costumes, with our dystopian masks. It is the perfect accessory to compliment your whole look, which will make it seem more put together. Our masks are made from the highest quality materials and are made available to you in a range of different styles. So we are confident in ourselves that you will definitely find the perfect costumes, masks, pants and jackets that will fulfill your desire for a more cyberpunk style.